Learn Azure for Free using Sandbox!
Did you know that you can use Azure for free for learning purposes? And when I say free, i am not talking about the free account where you need to add your credit card and have 170€ credit. I am talking about a completely free environment to learn the Azure services and resources, but only for Learning purposes.
The Azure Sandbox is offered by the Microsoft Learn platform. Microsoft Learn is a completely free, online training platform that provides interactive learning for Microsoft products and more.
The Microsoft Learn sandbox (sometimes called the Azure sandbox) is a free environment that you can use to explore Azure through Microsoft Learn content.
And the magic here is that you don't need an Azure account to use a sandbox! All you need is a Microsoft account to sign in with. If you don't have one, you can create one for free.
Take a look at this. This is the Microsoft Learn home page where you can select whatever learning path or module you want to follow.

When you start a module that needs Microsoft Azure Access, there is an "Activate sandbox" button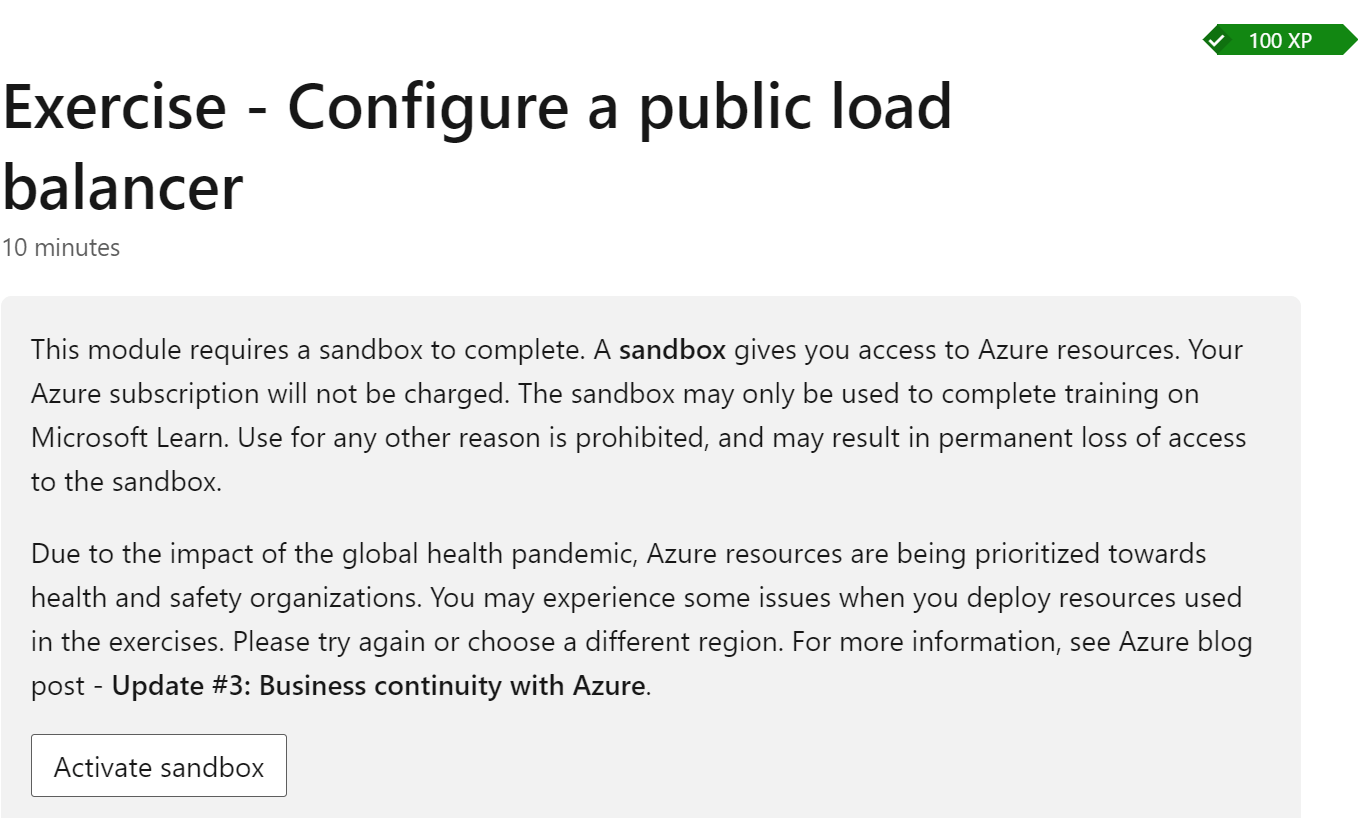 When you press is, the only thing that you will be asked is to enter a mobile phone number, just for verification. It will not ask for credit card!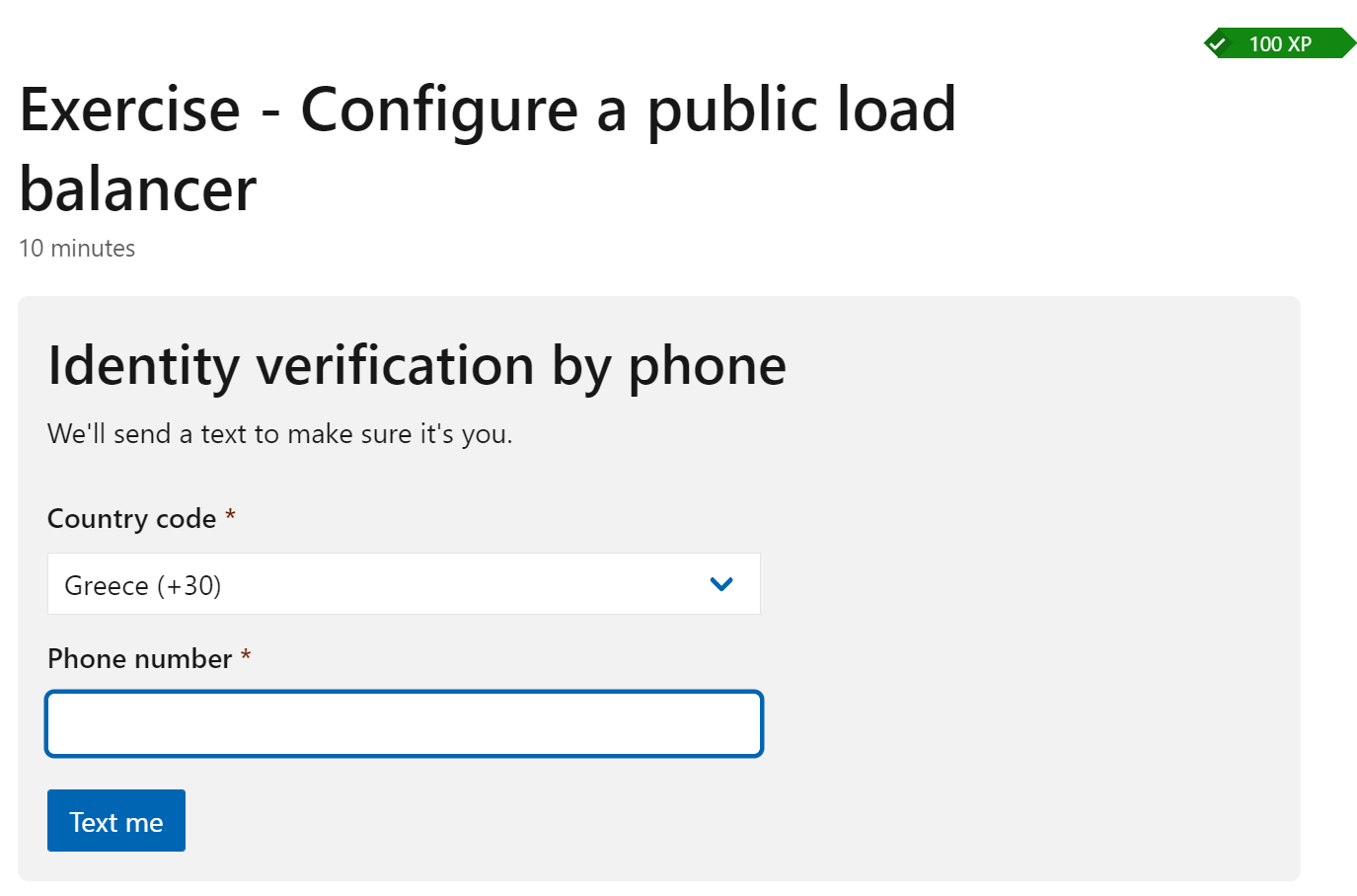 Once you verify your number, it will ask you to Review and accept the permissions to use Microsoft Azure using your Microsoft Account

And the Sandbox environment is ready! You can have 10 Sandboxes per day, for 2 hours each.

You can use Bash, PowerShell and the Azure Poral at will:
Bash:

PowerShell:

Azure Portal:
You can use the Sandbox to complete the specific exercise, but you can also play around with the resources. You can see at the below screenshot, that except the two "webVM"s of the exercise, I have created a "test" VM directly from the portal.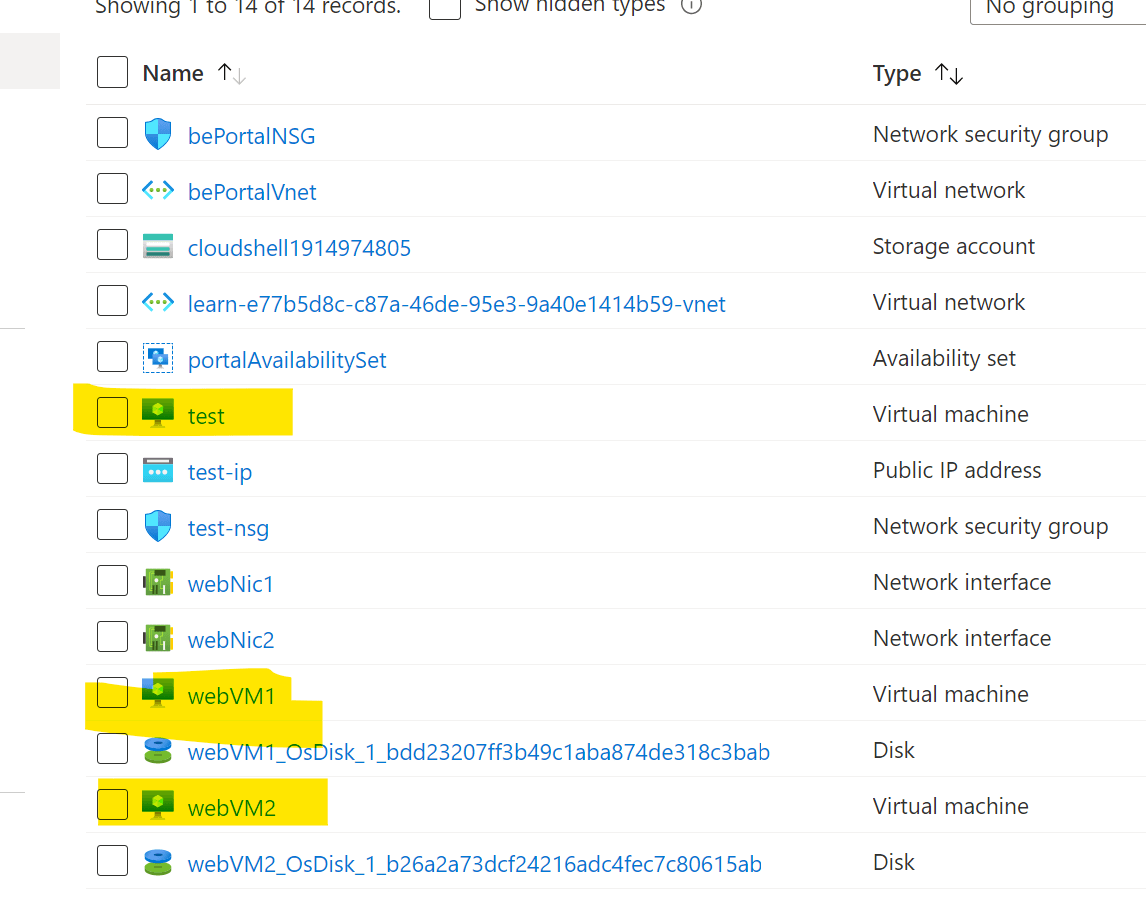 Start your learning path at Microsoft Learn NOW!
And remember: The sandbox may only be used to complete training on Microsoft Learn.
Pantelis Apostolidis is a Cloud Solutions Architect at Microsoft and an ex Microsoft Azure MVP. For the last 15 years, Pantelis has been involved to major cloud projects in Greece and abroad, helping companies to adopt and deploy cloud technologies, driving business value. He is entitled to a lot of Microsoft Expert Certifications, demonstrating his proven experience in delivering high quality solutions. He is an author, blogger and he is acting as a spokesperson for conferences, workshops and webinars. He is also an active member of several communities as a moderator in azureheads.gr and autoexec.gr. Follow him on Twitter @papostolidis.